Coventry Transport Museum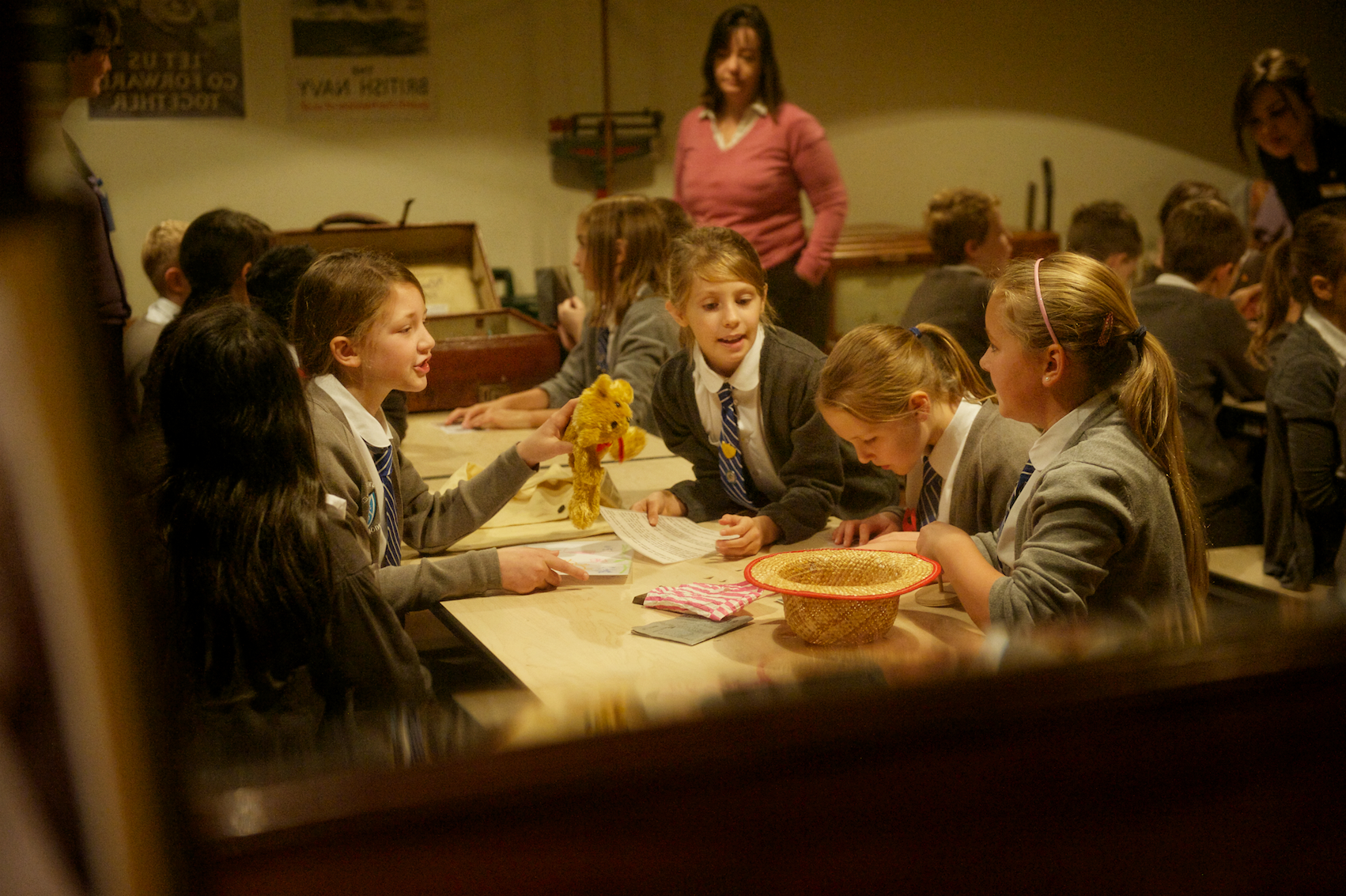 A visit to Coventry Transport Museum, home of the world's largest collection of British road transport, provides a fantastic opportunity to get outside the classroom and inspire your pupils with authentic collections and exciting new displays.
We offer sessions led by experienced museum education staff or resources for your own teacher-led visit, with options for the full range of Key Stage 1 and 2, including SEN and SEBD. We know that primary teachers are looking for activities which support cross-curricular learning, so all our workshops link to multiple curriculum areas. A visit to Coventry Transport Museum not only enhances pupil engagement with core curriculum topics, but also offers enrichment by bringing students into an inspiring new learning environment.
In 2012 our Learning Team were awarded the Learning Outside the Classroom Quality Badge, a national benchmark that accredits providers of learning outside the classroom offering good quality educational experiences and managing risk effectively.
More Information
www.transport-museum.com/learning/primary_schools.aspx