A Taste of Foleshill: Guided Heritage Walk
Date/Time
Date(s) - 21/09/2019
10:30 - 12:00
Location
Foleshill Road
Categories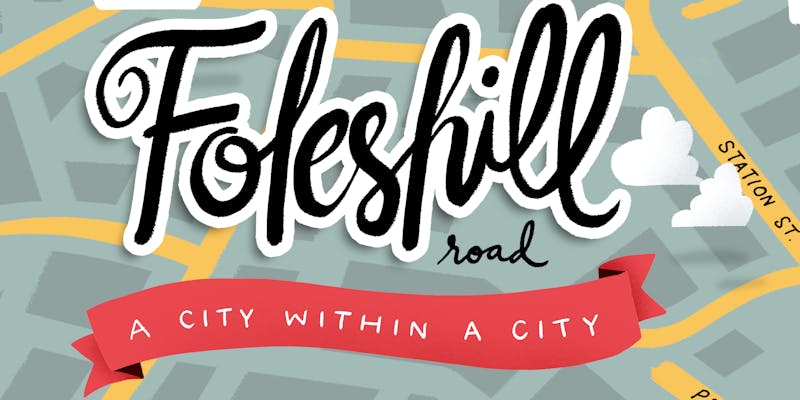 Coventry City of Culture Trust and partners will organise this Guided Heritage Walk on Saturday 21 September 2019, the International Day of Peace, starting from St Paul's Church.
Coventry's Foleshill Road is a mixing pot of cultures, histories, sounds and tastes. Only a mile and a half from the city centre, the modern-day international bazaar boasts food, fashion and heritage from around the world.
Join this special tour as part of Heritage Open Days as Coventry resident, Mehru leads you round this city within a city, inviting you to on a journey down packed full of stories.
Free Lunch and Discussion
Participants will then be welcome to join a lunch and are welcome to stay for the long table discussion at 'Our Place at the Table' which is being held at Feeding Coventry/Foleshill Community Centre on the Foleshill Road from 12pm to 4pm.